Israeli Competition Jury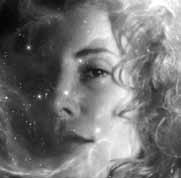 Alma Har'el
Music video and film director known for her uncanny ability to artistically blur the lines between documentary and fiction. She utilizes choreographed sequences and inspired musical choices to create surreal, dream-like meditations on life. Her documentary, Bombay Beach, won top prize at Tribecca Film Festival (2011).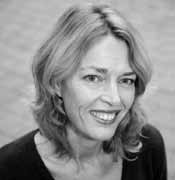 Adriek van Nieuwenhuyzen
Head of the Industry Office of IDFA overseeing the Forum for co-financing and co-production, and Docs for Sale. Has been working with IDFA since its first edition and is a member of the selection committee of IDFA Bertha Fund.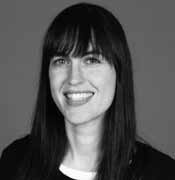 Meghan Monsour
Meghan Monsour is the Program Director of Ambulante, a traveling documentary film festival that promotes its films in Mexico and abroad. Since 2008, Ambulante has positioned itself as Mexico's most far-reaching film festival and as a unique exhibition model, due to its geographic reach and innovative spirit.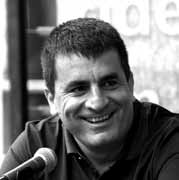 Dror Moreh
One of Israel's most experienced filmmakers. His documentary "The Gatekeepers" was nominated for the 2012 Academy Awards in the Best Documentary Feature category. Among other awards, it was chosen as the 2012 Best Non-Fiction Film by the National Society of Film Critics, as well as by the Los Angeles Film Critics Association.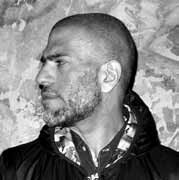 David Adika
Born in Jerusalem, lives and works in Tel Aviv. Teaches at Betzalel and Shenkar College, heads the Visual Arts Dept. at the School of the Arts in Tel Aviv. His photographs, featured in solo shows in Israel and worldwide, focus on social issues, while including biographical elements.
International Competition Jury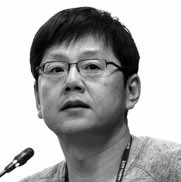 Gary Kam
Director and producer of documentaries, including the multi award-winning documentary Planet of Snail. Currently producing 3 documentary films and directing his own film, he works as a documentary filmmaker, creative producer and mentor.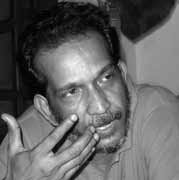 Nilotpal Majumdar
Founder and Director of DocedgeKolkata, Asian Forum for Documentary. A filmmaker, writer, cinematographer and an editor. with two decades of teaching experience as professor. At present closely working with Asian filmmakers as a mentor.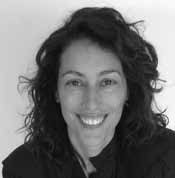 Tal Rabiner
Editor of documentary films and TV series, including "Google Baby" (Docaviv and Emmy Award), "Life as a Rumor" (Israeli Academy Award), "Dancing Alfonso", and "Tirza Attar: The Bird in the Room" (Honorable Mention at Haifa film festival).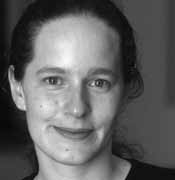 Elinor Kowarsky
Award-winning documentary filmmaker and producer, served as Artistic Consultant for for the Documentary Division of Reshet. Founded FILM PLATFORM (together with Philippa Kowarsky) for digital distribution of documentaries. She serves as Head of the Entrepreneurial Producing Program at the Sam Spiegel Film and Television School.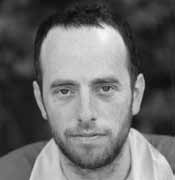 Barak Heymann
Director and producer of documentary films, including "Mr. Gaga" (Audience Award: Documentary Spotlight, SXSW), "Who's Gonna Love Me Now?" (Panorama Audience Award, Berlinale), "Life in Stills" (Judges Choice Award, Docaviv), and many others. Co-owner of Heymann Brothers Films with his brother, Tomer Heymann.
Depth of Field Competition Jury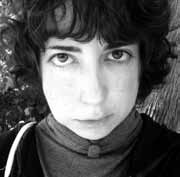 Neta Alexander
Neta Alexander is a New York-based cultural correspondent and film critic covering for Haaretz. She is a doctoral candidate in the Department of Cinema Studies at New York University.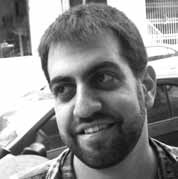 Oron Shamir
Film critic and former editor of the cinema section of City Mouse. Founder and Editor-in-Chief of Srita.net, influential blog. Lecturer and cinema curator. Works at Tel-Aviv University Steve Tisch Film and Television School's Film Archive. Currently writing his first feature film.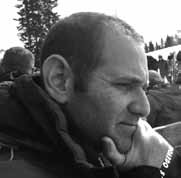 Dr. Ohad Landsman
Lecturer and researcher of documentary cinema. Teaches in the Film and Television Dept. at Tel Aviv University and the Dept. of History and Theory at the Bezalel. Completed his PhD at NYU. His articles appeared in academic journals and magazines. Writes about documentary cinema on doctalk.co.il.
Student Competition Jury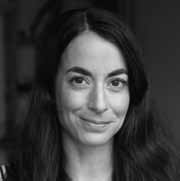 Sascha Bleuler
Born in Zürich. She studied Cinema, English and French Literature at the University of Zürich. She has been a member of the selection committee of Visions du Reel in Nyon, of Docaviv, and of the Semaine de la Critique in Locarno. In 2015, she was appointed to be the artistic director of the Human Rights Film Festival Zurich.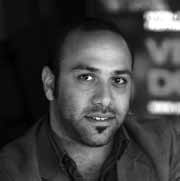 Robby Elmaliah
Director and producer. His film "Oil on Water" won the prize for Best Director at the JIFF's Van Leer Competition. "Hula and Natan", his debut film, was screened at international festivals and won numerous prizes. Other projects include the internet series "Gaza-Sderot", nominated for an Emmy.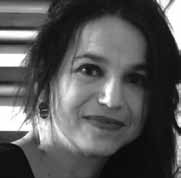 Tatiana Brandrup
Studied Visual Anthropology with Jean Rouch in Paris, then Film Directing at NYU and the Munich Film School. Since 1990, she has worked as a director and screenwriter for both fiction and documentary films, and as a lecturer.
Fedeora Jury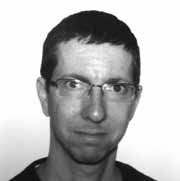 Dr. Shmulik Duvdevani
Teaches at Tel-Aviv University, the Kibbutzim College and Sam Spiegel Film School. He is a scholar of Israeli cinema and documentaries. His book First Person, Camera deals with Israeli personal documentaries. He is the chief film critic for Ynet.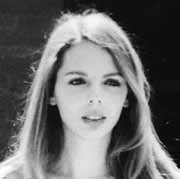 Chiara Spagnoli Gabardi
Chiara Spagnoli Gabardi is a film critic, culture and foreign affairs reporter, screenwriter, filmmaker and visual artist whose works have been exhibited internationally. She has studied political science, screenwriting, film production and theater, and has acted as Professor of Phenomenology of Contemporary Arts.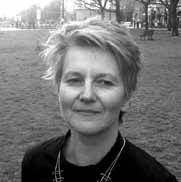 Natascha Drubek
Researcher, writer and editor in the field of Central and East European Cinemas and Cultures, with a PhD in Russian Literature from the University of Munich. A pioneer of Hyperkino and the preservation of Holocaust-era ghetto and camp films, she is also Film Editor for ARTMargins.com, and Editor in Chief of Apparatus.