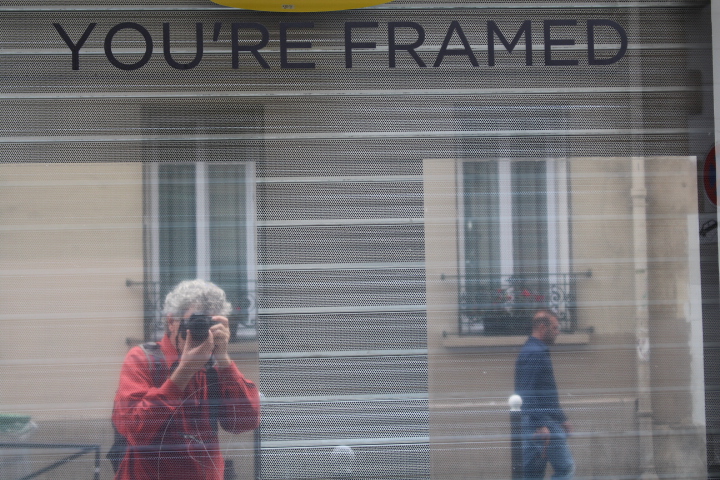 The Platform for Alternative Documentation
24.5
Docaviv at Artport
Free Entrance
Curated by: Gilad Reich and Laliv Melamed | Producer: Tal Meiri | Experience Designer: Hadas Zemer Ben-Ari
A performative event that brings together artists, filmmakers, social activists, and researchers studying the aesthetic, social, and philosophical aspects of documentation.
---
16:00
How to use beer to develop film,
a workshop led by Hila Avraham (Advance registration required)
We will shoot a movie on film and learn how to develop it, "Do It Yourself" style, and then screen the results.
Advance registration required: diyfilmm@gmail.com
---
19:30
Visual
conversation
What stories do we tell ourselves in order to make a place our own? How can one get lost in a completely mapped space? What new documentary practices change the way we understand the modern-day battlefield, the urban landscape, or even our home?
Participants include: Moshon Zar-Avivi on the illusion of online mapping; Inbal Shirin-Anlen on space, loneliness and virtual reality; Daniel Mann on war as it seen on YouTube; Laliv Melamed on documentation and revolution; Dan Arev on the urban strollers of the 21st century; and Yoav Gross on documenting civil space.
---
22:00
ABENDLAND
Director: Nikolaus Geyrhalter
A fascinating visual journey across Europe at night, where artificial lighting and surveillance technologies create a new kind of night life.
Outdoor screening. Seating on chairs and mats.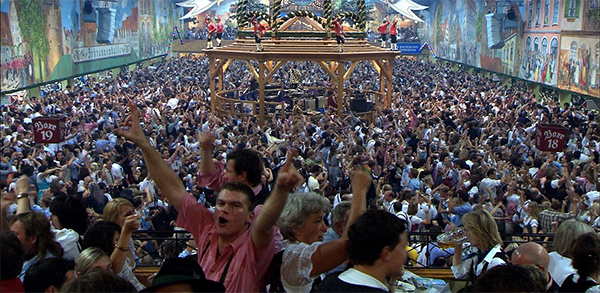 ---